It's hard to imagine, but fall is almost upon us.
Summer has flown by. While festival season is over in Eau Claire, for the most part, there is plenty to look forward to in the fall. From enjoying the great fall views on the myriad of bridges to football being back in season, there is a lot to look forward to as the temperatures begin to cool down. Here are just a few things to put on your calendar.
International Fall Festival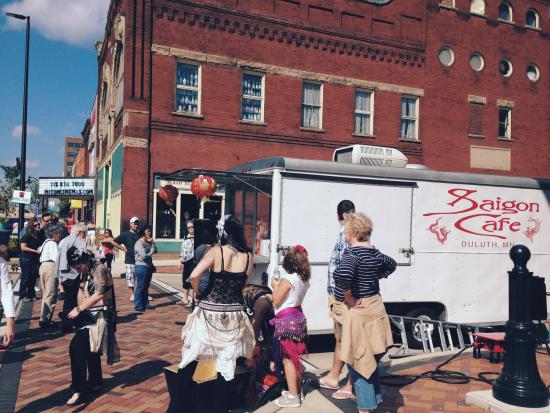 Looking for a family-friendly event that lets you immerse yourself in other cultures and enjoy great entertainment? Then be sure to come on down to South Barstow St. on Sept. 23 from 11 a.m. - 6 p.m. for the International Fall Festival. There will be a variety of food vendors, family fun activities and entertainers. The Sculpture Tour Award winners will also be announced at 2:30 p.m. 
Restaurant Week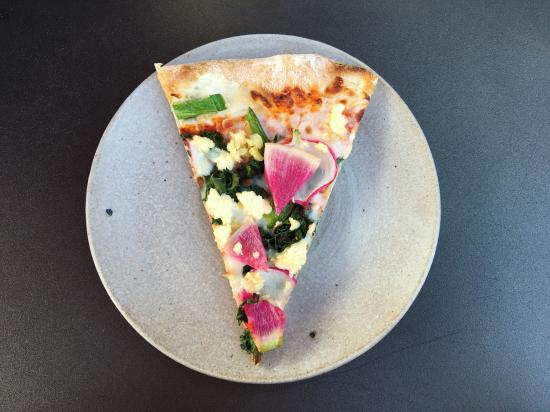 If you're a foodie, then you won't want to miss Restaurant Week. Sept. 15-24, restaurants from the Chippewa Valley will be participating in this new event produced by Volume One. Throughout the week, participating eateries will offer special deals and unique menu items. There will also be a food crawl. Yep, You read that correctly! To kick off Restaurant Week, Banbury Place will host the First Taste Culinary Crawl. In addition to the great food, there will also be a cash bar, live DJ, swag bags and a lot more.  A portion of the proceeds from Restaurant Week will go to a local food-based charity!
UW-Eau Claire Homecoming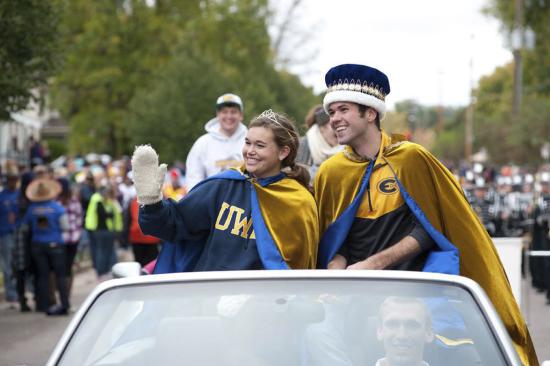 As the leaves change color, it means school is back in session. And with the return of students comes annual homecoming festivities. The University of Wisconsin-Eau Claire's homecoming will take place September 29th-30th. With events including the Golden Blugold Celebration, the Hall of Fame Banquet and Varsity Night Live on Sept. 29 it's a pre-festival celebration not to be missed. Then, continue the fun on game day with the Homecoming Parade, Blugold Fever Fest, the Homecoming Game and Fifth Quarter! Cheer on the Blugolds, reconnect with old friends and make some new ones at the Blugold Homecoming this year. 
Chippewa Valley Book Festival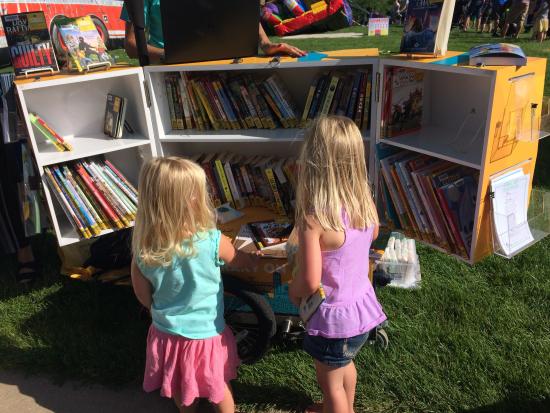 If your idea of fun in the fall is curling up with a good book and hot cup of coffee or tea, then make sure to check out the Chippewa Valley Book Festival from Oct. 16-26. The event will feature Matthew Desmond, who recently won the 2017 Pulitzer Prize for nonfiction for his book Evicted: Poverty and Profit in the American City. Desmond will speak on Oct. 19 in Schofield Hall at 7:30 PM, as part of the UW-Eau Claire Forum series. The Chippewa Valley Book Festival will also feature a wide variety of other authors and will feature a range of events.  There are many great events happening during the festival. For more info, visit the event website. 
Fit Expo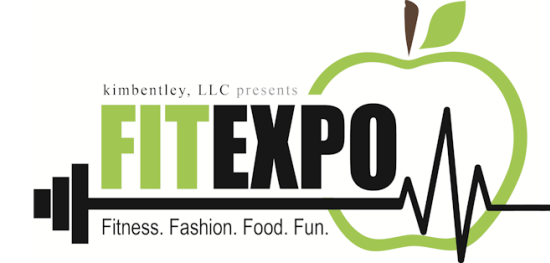 Fall is just as good of a time as any to get active. And that makes it the perfect time for you to check out the Fit Expo on Sept. 16 from 11 a.m. to 4 p.m. at the Eau Claire Indoor Sports Center. There will be fitness classes and workshops (boot camp, yoga, self-defense, etc.), opportunities to meet area health and fitness experts, shop for fitness apparel, participate in a blood drive by the American Red Cross. There will also be shoe clinics, health screenings and the chance to sample healthy foods. Tickets may be purchased in advance at the customer service desks of Scheels and Festival Foods as well as at the door the day of the event. Don't miss the opportunity to embrace your healthy side.
Whether you want to experience different cultures, kick back and enjoy a football game, get to know authors from the Chippewa Valley or start a new fitness program, this fall Eau Claire has something to offer everyone.