We asked the locals and they answered:
We've all been there. We had plans to spend the day outside, get some yard work done, burn off some energy… but then, Wisconsin weather happened. If you still want to get out of the house (or want to get the kids out of the house), all hope is not lost! These are the top places the Eau Claire locals suggested for rainy day activities.
Downtown Budget Cinema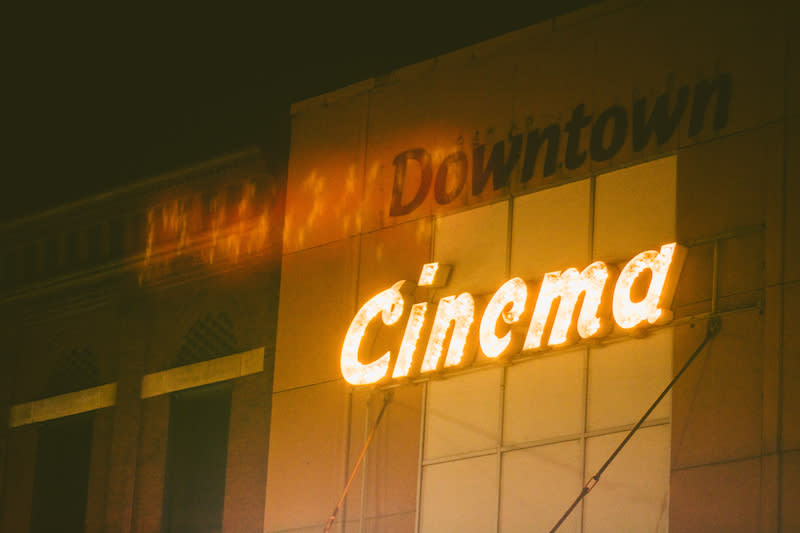 Of course it just feels right to go to a movie on rainy days. Save some money by going to the Downtown Budget Cinema -- a fun experience for all ages!
L.E. Phillips Memorial Public Library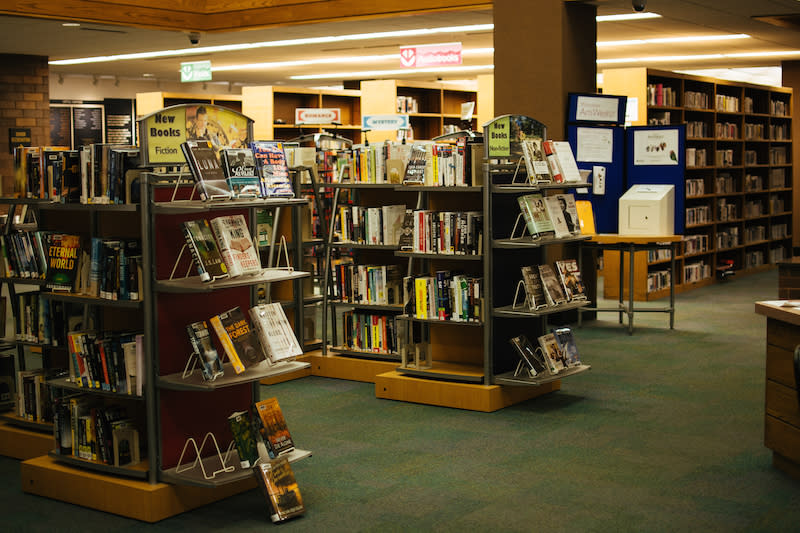 Cozy up with a few good books at the library! It's easy to spend hours here.
Children's Museum of Eau Claire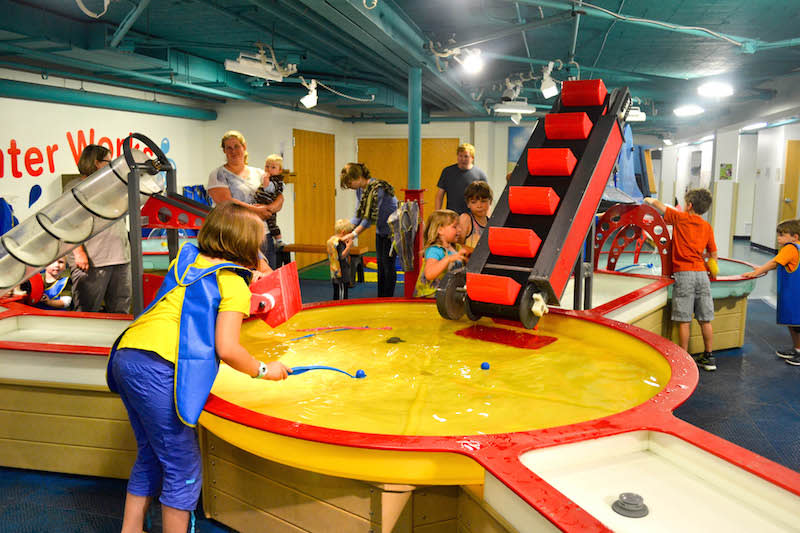 If your kids need to run around for a few hours and explore new places, this is just the right place.
High Roller Skating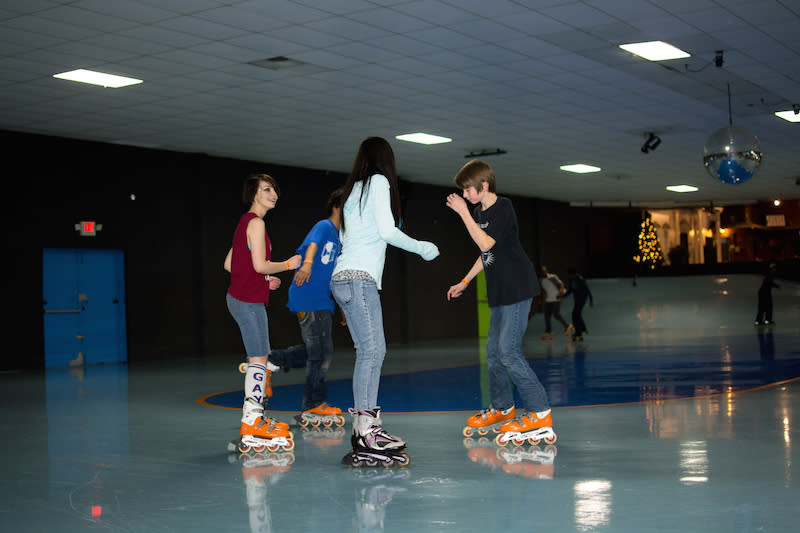 Another energy burner, High Roller Skating will be fun for the whole family.
Revival Records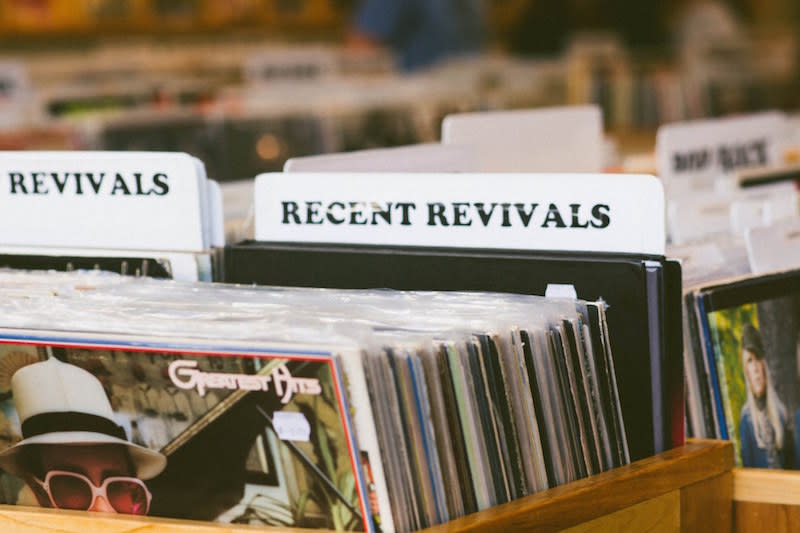 Avoid the rain while checking out all of the music, old and new, at Revival Records in Downtown Eau Claire.
WIN a one night stay in an Eau Claire hotel as well as a few gift cards and free admission passes by signing up here! This drawing will start on April 8th and finish on April 21st. There will only be one winner!
But no need to worry, there are plenty of other opportunities to win! Check out the other "favorites" from the Eau Claire locals here.