We asked the locals and they answered:
In Eau Claire, there's always somewhere fun to meet up with co-workers, have a nice date, catch up with old friends or just get away and spend some quality time with yourself. We asked the locals where their favorite spots are to simply "hangout" and this what they said:
Phoenix Park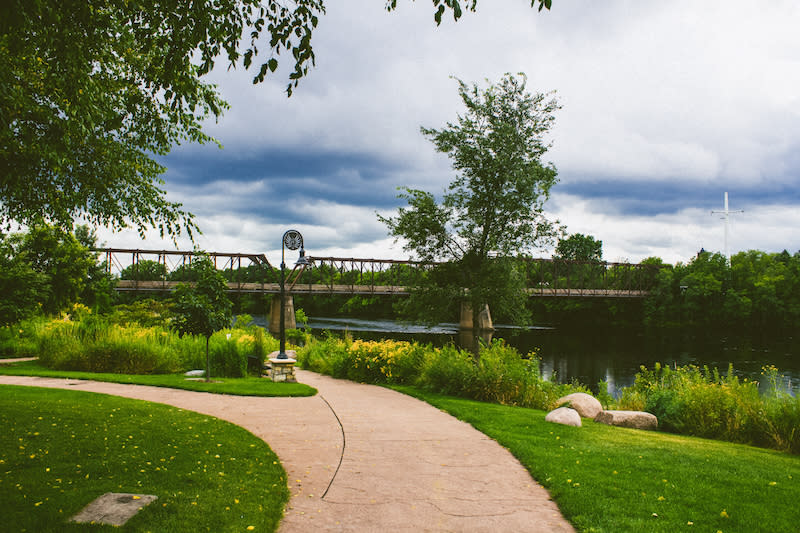 With breathtaking riverside views throughout every season and live music on Thursday evenings during the summer, it's no wonder why this place is a favorite for locals.
The Eau Claire Fire House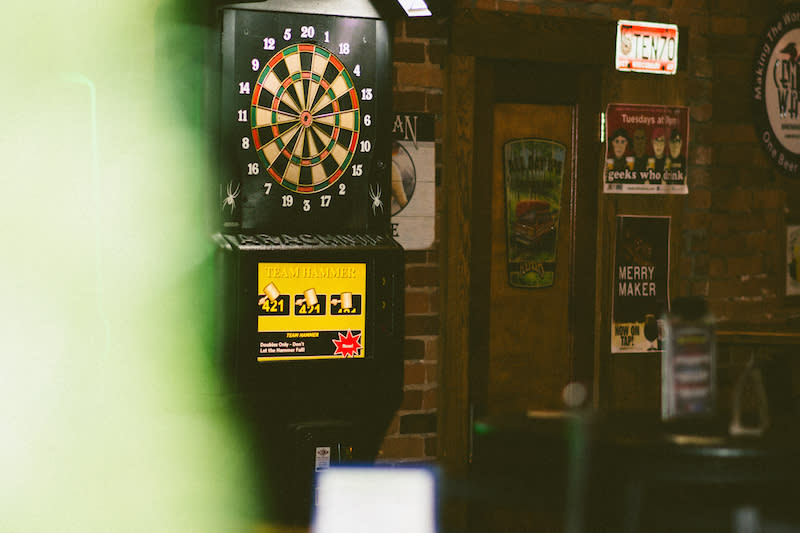 Trivia Tuesdays, Sample Night on Wednesdays and Wisco Beer Thursdays are just a few of the reasons why locals cannot get enough of this downtown bar.
The Plus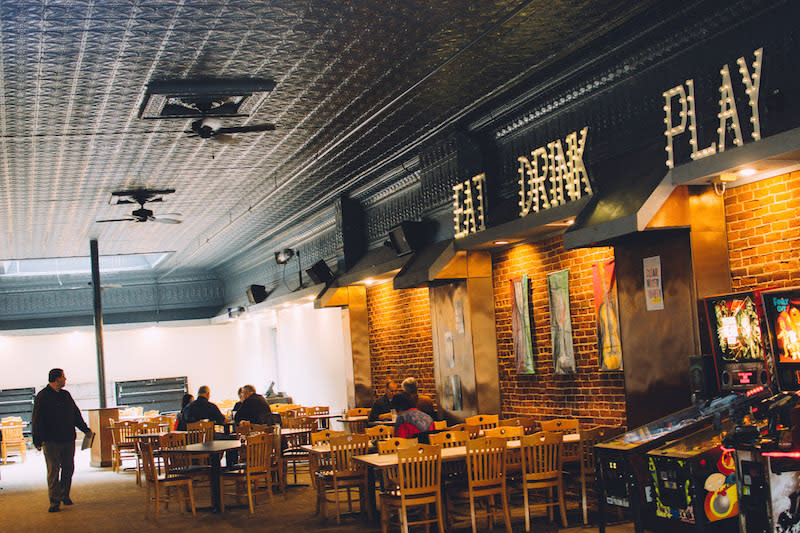 Speaking of daily events, The Plus is well known by both the music and comedy communities within Eau Claire. Stop by for a laugh, a drink and some darn good pizza.
Racy's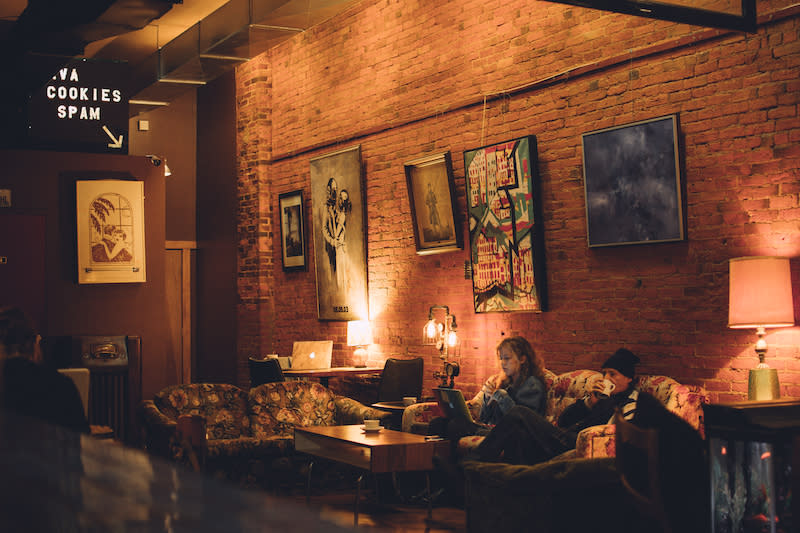 If you can find the stash of board games at this riverside coffee shop, then you're in business! It's easy to waste hours here cozied up on the couch reading your favorite book or talking to your favorite friend.
Acoustic Café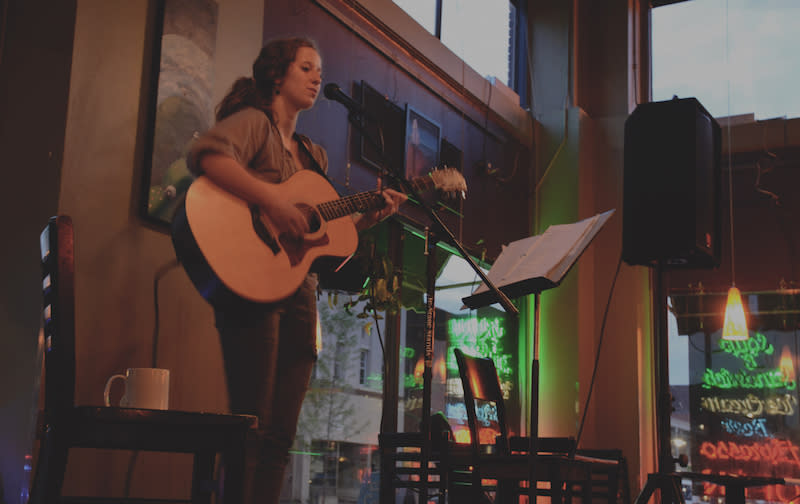 The local musicians who fill this café with soothing sounds and the local artists who hang their art on the walls make Acoustic a favorite for many locals. (And of course -- their delicious hoagies are a nice touch!)
WIN a one night stay in an Eau Claire hotel as well as a few EC hangout gift cards by signing up here! This drawing will start on January 15th and finish on January 28th. There will only be one winner!
But no need to worry, there are plenty of other opportunities to win! Check out the other "favorites" from the Eau Claire locals here.