We asked the locals and they answered! 
Whether it's Football Sunday, you're looking to cure your hangover or you simply want a good drink with your brunch, we all turn to Bloody Mary's every now and then. Get your go-to Sunday drink just the way your like it or try something new. Eau Claire locals have spoken up and these are their favorite Bloody Marys in the area.
Court'n House Bar & Grill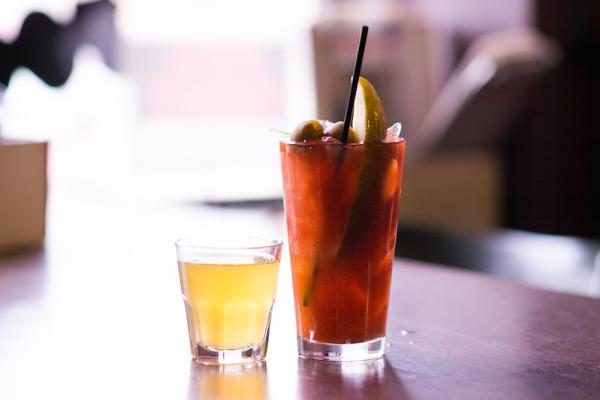 Sleek and simple. If you're looking for your classic Bloody Mary, great service and a welcoming Wisconsin environment, Court'n House Bar & Grill is the place.
Ray's Place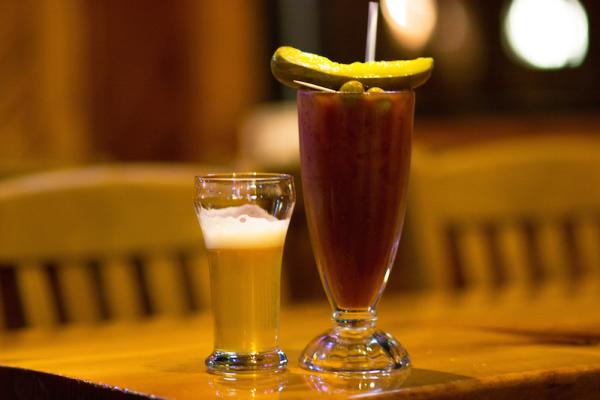 Get settled in at Ray's Place for a thick Bloody Mary and some darn good hot beef and cheese sandwich.
Amber Inn Bar & Grill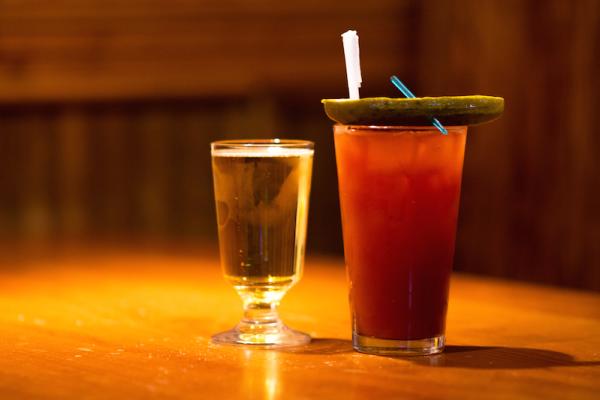 Try the Amber Inn Bar & Grill's delicious blend while snacking on some of the best deep fried food in the area!
VFW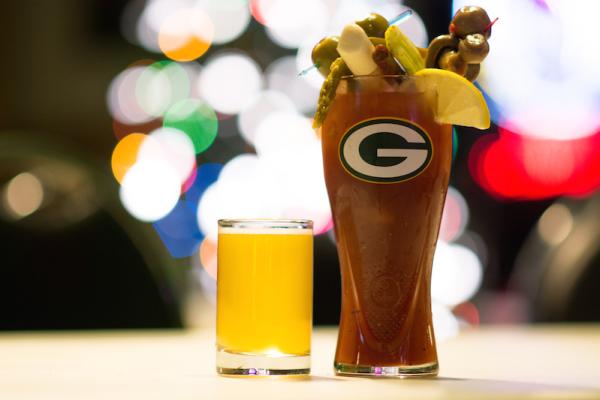 Go Pack Go? or Go Snack Go? This VFW Bloody Mary gives you just the pick-me-up you'll need on a Sunday morning.
Big T's Saloon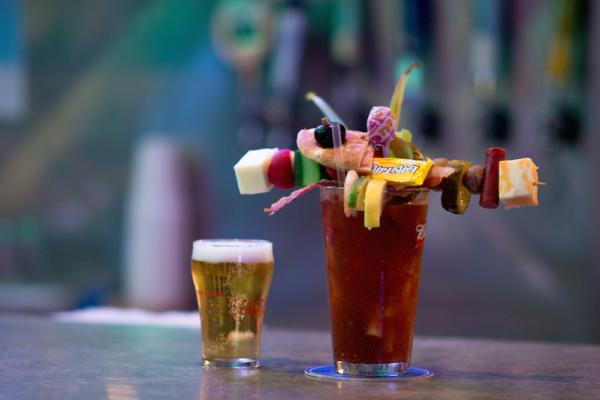 Craving something sweet? Sour? Salty? This Bloody Mary from Big T's Saloon will satisfy all your taste buds' needs.
Check out the other "favorites" from the Eau Claire locals here.