An EC summer is almost like a star, it starts off slow and then burns bright at the end… at least I think that's how it goes.
Anyways, the end of the summer is quickly approaching, which means you won't want to miss out on some of these fun activities before the season ends!
1.) Float down the River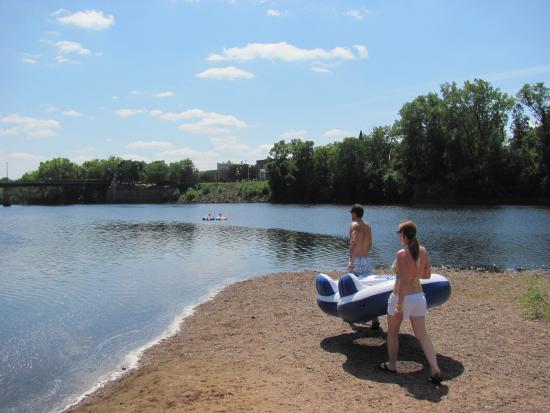 Need a way to beat the summer heat? Try floating down the river. It's a great way to relax and take a load off. Floating down the river has been scientifically proven to enhance the overall enjoyment of summer, while also decreasing stress levels (okay maybe not scientifically proven, but it is enjoyable and is guaranteed to leave you with amazing summer memories). So why not give floating a go before it gets too chilly!
2.) Enjoy Something Fresh from the Farmers Market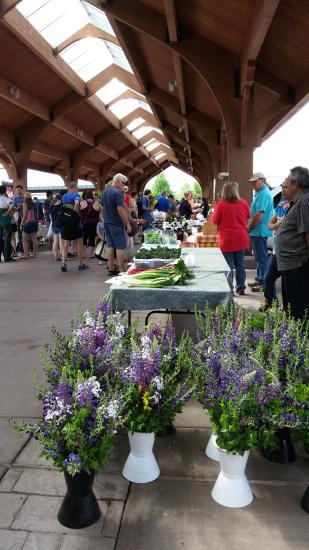 Want to make a salad filled with fresh vegetables straight out of the garden? Or want to buy some cheese curds squeakier than a mouse? The farmers market is filled with people selling their delicious goods all for a reasonable price, so come on down and get your grocery shopping on before the growing season ends!
3.) Watch Live, Outdoor Music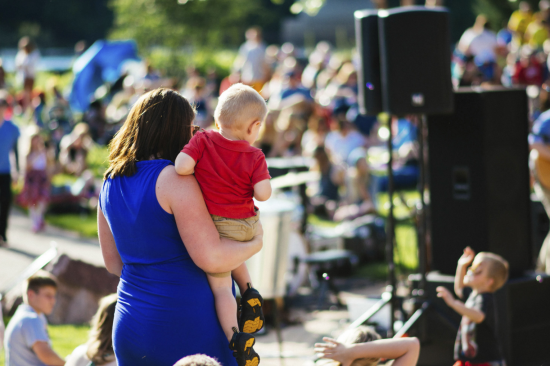 Live music is the best kind of music, and Eau Claire offers live, outdoor music no fewer than twice a week. With Blues in the Park happening every Tuesday at Owen Park and Sounds Like Summer happening every Thursday at Phoenix Park, you can obtain your live music fix while also soaking in the warm weather!
4.) Partake in a Challenging Game of Trivia
Are you competitive? Do you know random facts about various subjects? Do you like winning prizes? Then trivia is the perfect place for you! Offered at least 3 times a week by different restaurants, trivia is a fantastic place for you to get your competitive juices flowing, while also sampling the good eats around Eau Claire. And again, there are prizes!
5.) Enjoy a Waffle Cone of Ice Cream!
No summer is effectively complete without the indulgence in some good ole fashioned ice cream! Ice cream is a staple in a well-rounded summer, and what better place to obtain ice cream than Ramone's! Located in the heart of downtown, Ramone's is the perfect place to snack on some refreshing ice cream if you're just looking to cool down after a long, hot day.
So don't miss out on these fun summer activities before the summer ends and while you do, remember to always #CaptureEC!