Eau Claire has some amazing hidden gems for those "something sweet" cravings.
There are many different places to stop and many different sweets to try, so be sure to bring the family along for this candy-coated adventure. 
1) Ramone's Ice Cream Parlor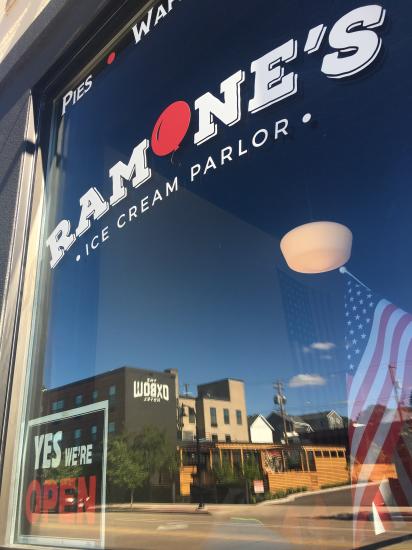 Located downtown on Galloway Street this new to the area parlor is even open late for those late night sweet cravings. Serving cones, malts, pies, chocolates, coffee and copious amounts of delicious ice cream this is the perfect stop for the whole family.
2) Main Street Cafe
While the restaurant is located in Bloomer, their famous pies are also sold at other restaurants like Altoona Family restaurant. You are going to want to make sure to grab a piece to go as well. They have perfected each slice and I can assure you, you will be craving more. 
3) Dairy Queen on Menomonie Street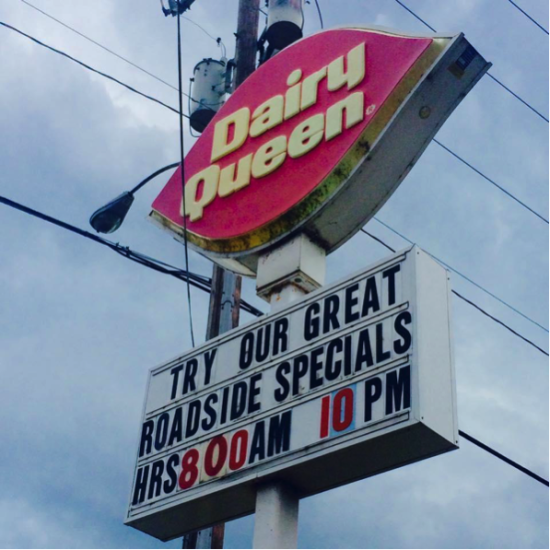 While the outside of the building may look like any other Dairy Queen… that is not the case. This Dairy Queen runs a little bit different. Specializing in super fun items, it will take you a while to try everything on the menu. 
Pro-tip: If you order anything larger than a small, be prepared to consume copious amounts of ice cream. Everything comes in massive proportions of yum and delicious. 
4) Chic Sweets
A local favorite. Every option of delectable cupcakes will leave you drooling. 
5) Grand Avenue Cafe
Yep. This cafe is known for more than their coffee. Their bread pudding is a local favorite and has been recommended by many people, myself included. 
So now that you know just how to take care of that sweet tooth, get out and try a delicious new treat. Anything in Eau Claire is sure to take the cake!