Let's face it, as much as we love being surrounded by people, we need a little break from time to time.
Even though it might not be the way you always prefer to spend your time, doesn't mean it can't be fun! Being alone gives you some time to reconnect to reality, lets you ease your mind and creates a healthy relationship with the environment around you... Well at least that's that I've heard. And trust me, Eau Claire offers all kinds of adventures for your next solo mission, in fact, I can think of 5.  
1.) A Scenic Bike Ride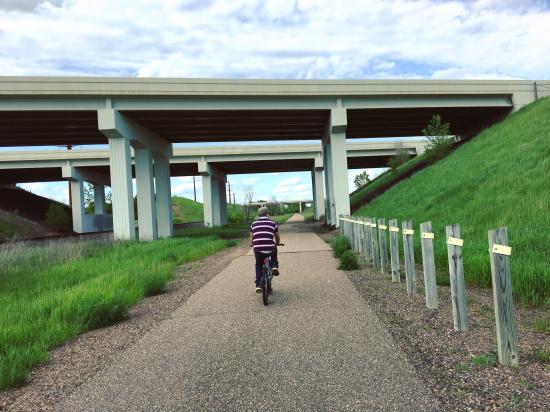 Eau Claire prides itself on its scenic trails and iconic bridges. The Chippewa River State Trail offers both picturesque sights of the river and the city itself. Take advantage of our historic bridges and immerse yourself in the beautiful Eau Claire views (with arguably the best being the High Bridge, although the one by Phoenix park isn't too shabby either).
2.) Mill Around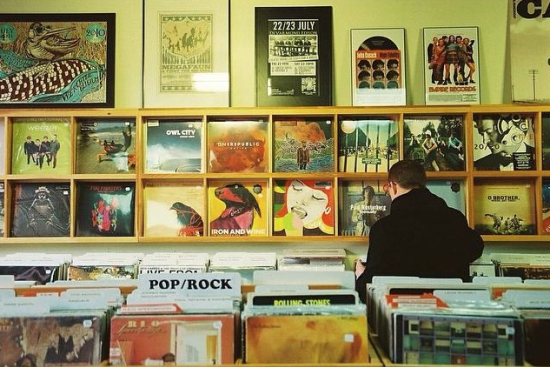 Barstow Street offers a bunch of unique shops that are easy to lose yourself in for a couple of hours (not literally). Stores like Revival Records, a vinyl store boasting both vintage classics and new releases, and Antique Emporium, a 3-story antique store that a real antique shopper could spend days in, exemplify some of the many interesting shops that Barstow Street has to offer. While you're there don't forget to check out the cool restaurants and street art!
3.) Check Out Some Coffee Shops!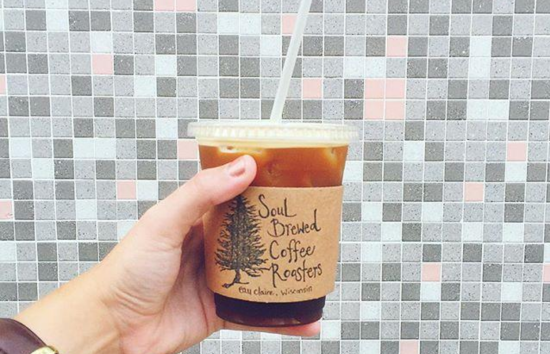 Need your coffee fix? Eau Claire is home to some distinct local coffee shops that are great if you need to get some work done or just want to try something different. EC/DC, Racy's, CaffeTempo, Acoustic Cafe and The Goat are some of the local coffee shops that offer a change of pace if you're looking to drink local.
4.) A Relaxing Nature Hike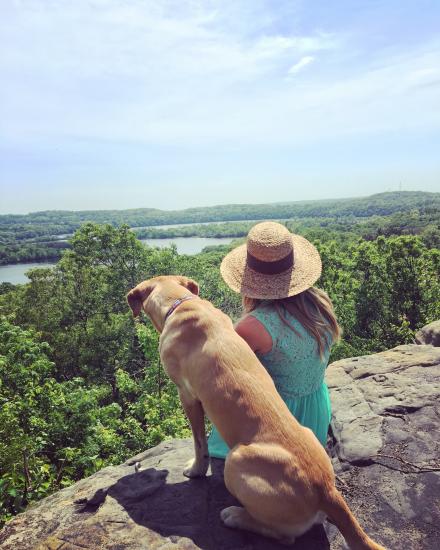 Eau Claire has plenty of relaxing nature hikes for those who need some time in the great outdoors. Hiking to the top of Mount Simon offers one of the best views of Eau Claire while walking through Putnam Trail offers some quiet seclusion from the hustle and bustle that is everyday life.
5.) The Public Library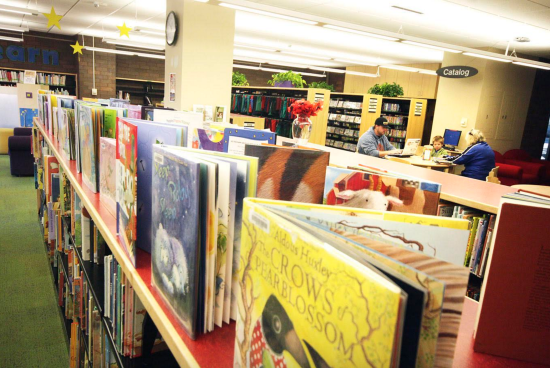 Want to escape the heat for a couple of hours with a good book? The L.E. Phillips Memorial Public Library might be the perfect place for you! Chock-full of books and comfortable spaces for you to get your read on, the public library is the perfect place for someone wanting to take a load off and lose themselves.
So if you're craving some *you* time, why not take advantage of everything our community has to offer and visit these amazing places.