DIY crafts and the "living green" movement are becoming more and more popular, especially within the Eau Claire community. When decorating my new apartment, I knew I wanted to go for a look with a lot of character and the kind of furniture that started conversations. While stores like Urban Outfitters and Pottery Barn sell those antiquey-looking items I was looking for, they were way out of my price range and truly had no authenticity.
I ended up buying most of my furniture from thrift stores and garage sales, cleaning it up a bit and adding my own touch with different stains and paints. I loved the outcome and saved myself a lot of money by not shopping at the major chain stores.
Although I am really pleased with the outcome of my apartment decorations, I wish I had known about the store REiMAGINE! Located in Eau Claire, REiMAGINE finds all of the coolest antiques from local thrift stores and yard sales and brings them back to life. I was shocked when I walked into the store by all of the local and antiquey goods they had to offer.
Here are the top four reasons why you should shop at REiMAGINE:
1. Reduce, Reuse, Recycle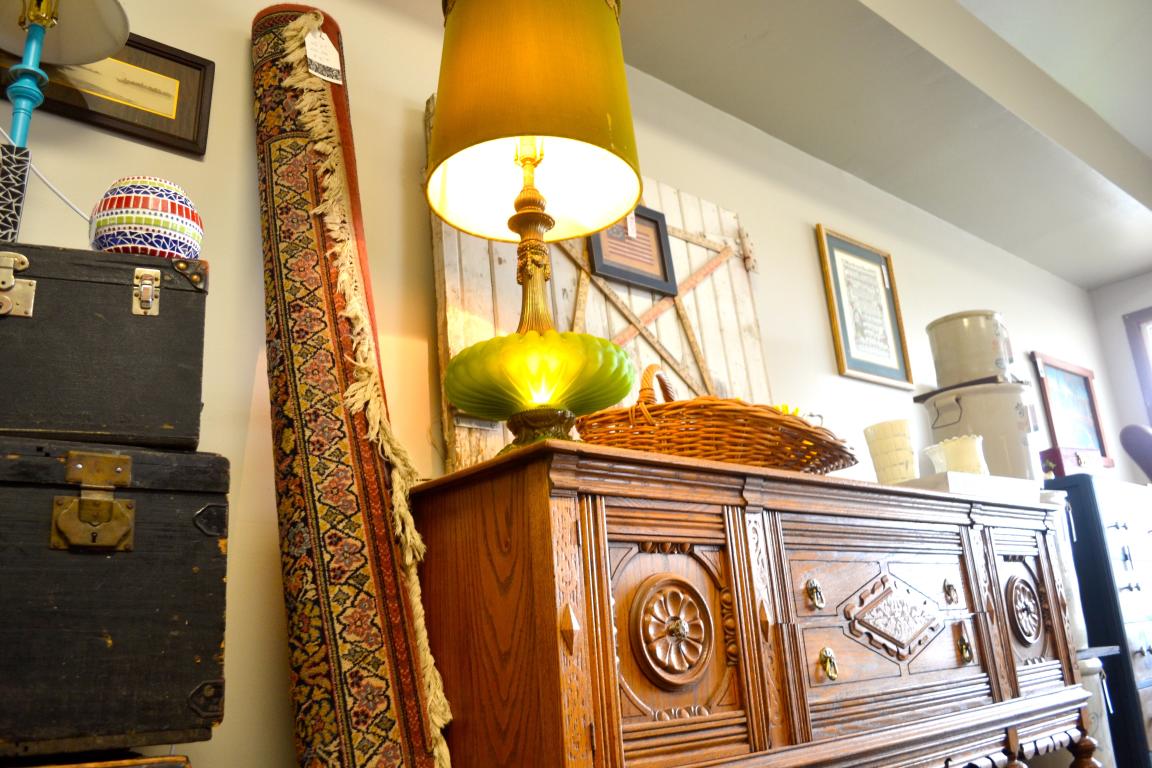 Truly embrace this popular motto! With a store that primarily sells reusable and recyclable products, it's hard not to be "green" when shopping at REiMAGINE.
2. They Offer DIY Classes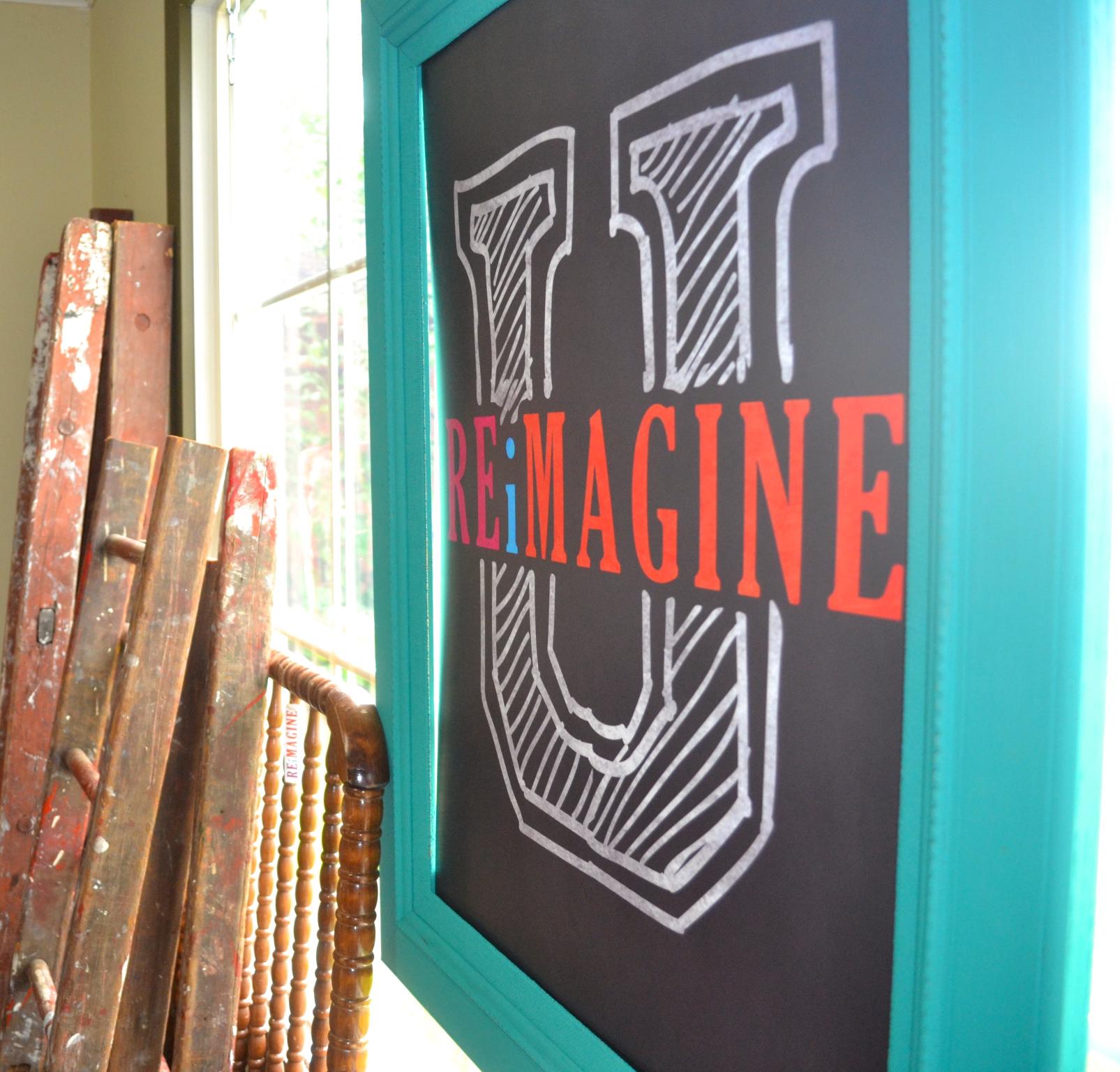 Learn from experience DIY-ers how to turn some wood scraps and paint into the most-complimented decoration in your home!
3. They Go Beyond the Product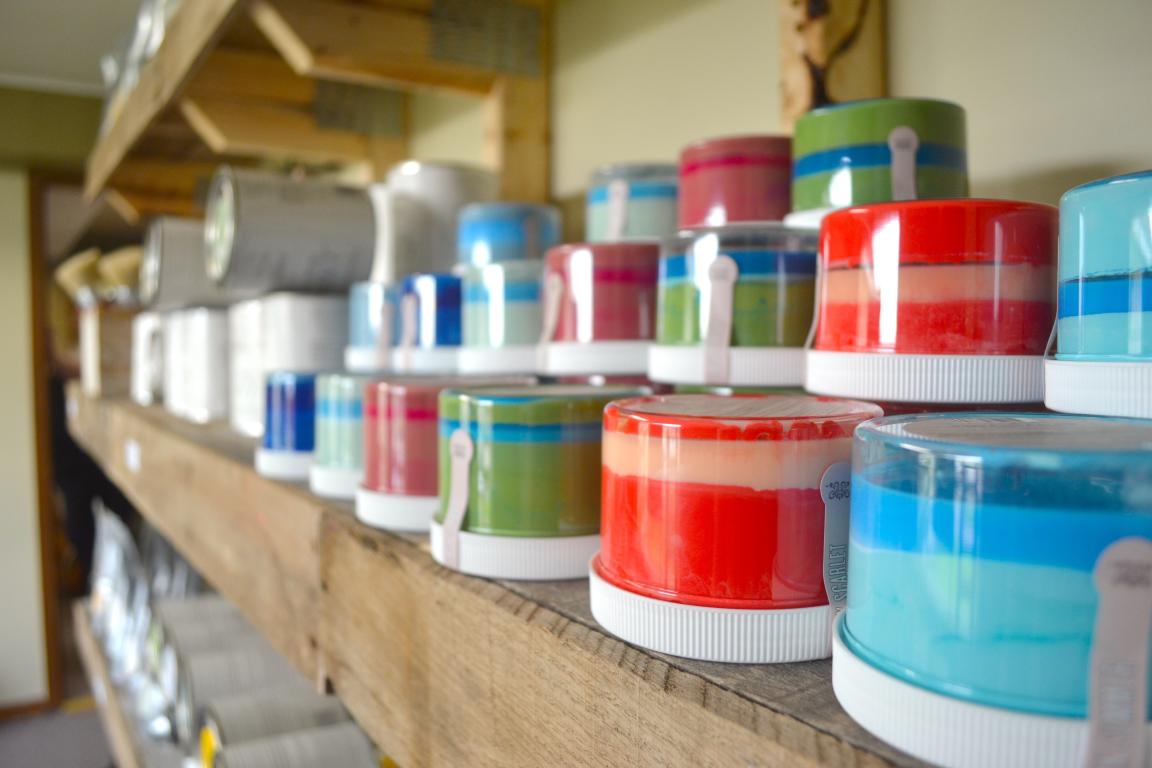 REiMAGINE not only provides you with the knowledge to DIY, but also the supplies! Choose from their wide array of paints to find the perfect look for your abode.
4. They Keep It LOCAL!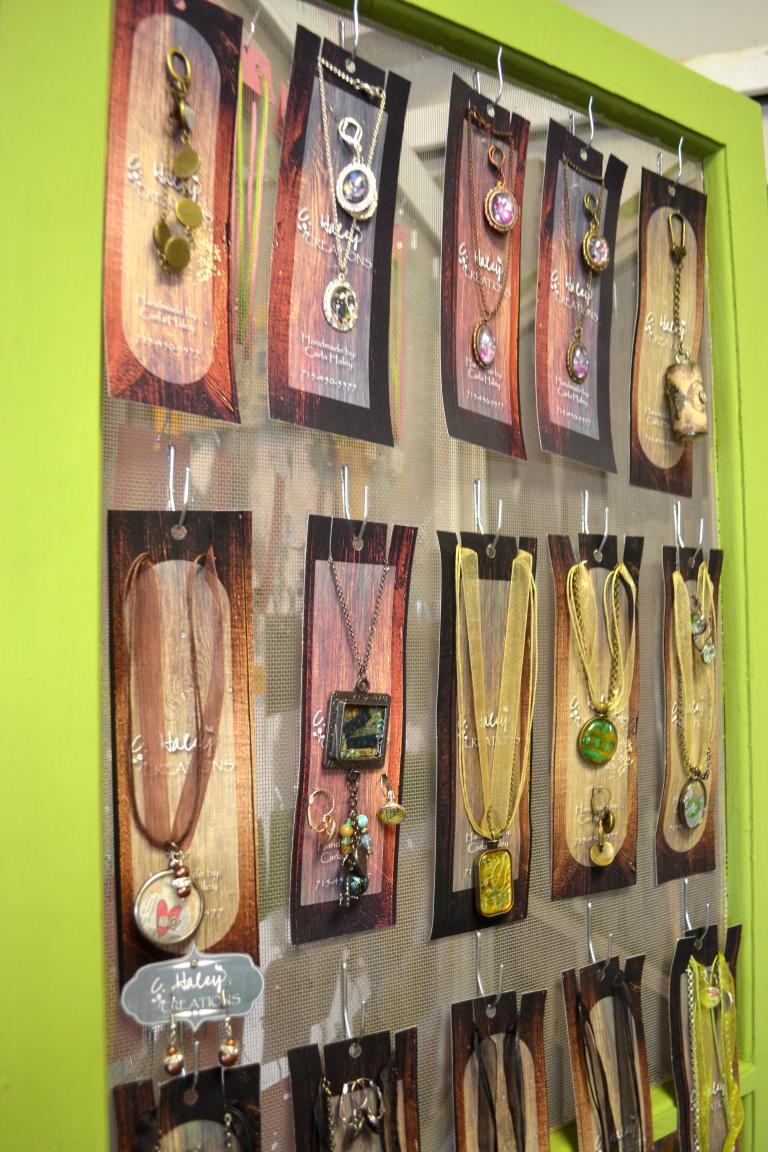 REiMAGINE not only buys used goods from local sales, they are also a vendor for many local artists.
Stay local, stay green AND freshen up your home -- all at REiMAGINE! REiMAGINE is located at 1717 Western Avenue., Eau Claire, WI 54703.