With Eaux Claires, Blue Ox, Country Jam, Country Fest and Rock Fest to name a few of the big festival attractions drawing people to the Chippewa Valley, there are plenty of reasons to stay even after festival season has come and gone.
1) Art
Many of the art installations featured at Eaux Claires Festival will be staying in the Chippewa Valley. Even if you don't have any interest in seeing those installations again, you can visit Downtown Eau Claire to see the Sculpture Tour or stop in the Eau Claire's LE Phillips Library to see their art exhibits on the second floor.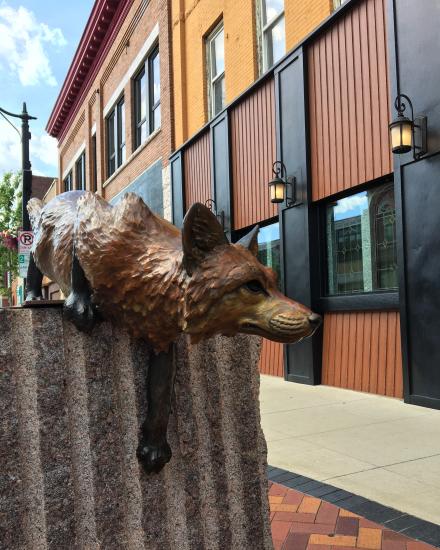 2) Brews
The abundance of local breweries, many of which are featured at summer festivals around the Chippewa Valley. With more time, you will be able to try all that area has to offer, but make sure to space them out. You wouldn't believe how many there are in this town.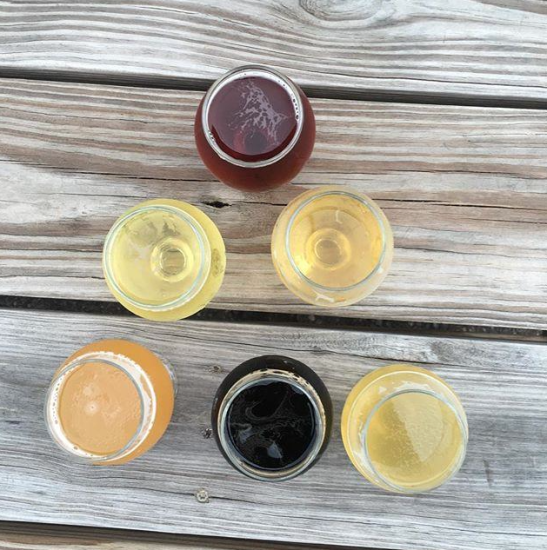 3) Music
Eau Claire always has a plethora of live music all year round but especially in summer. Sounds Like Summer concert series takes places every Thursday in Phoenix Park all throughout June, July and August; it is the perfect way to end a summer day.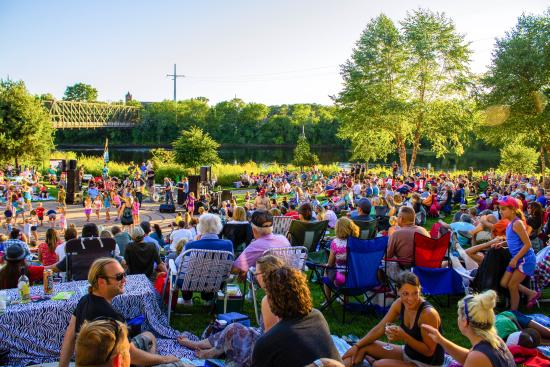 4) Atmosphere
Eau Claire has that big city taste while maintaining that small town comfort. Nestled in western Wisconsin and in between the Twin Cities and Chicago, it makes for the perfect getaway location.
Which ever reason you pick to spend some extra time in Eau Claire, you won't regret your choice. Eau Claire has been repeatedly named as one of the best small cities in America and among the best places for millennials. It's safe, fun and quirky in the best ways! While you're here, remember to #CaptureEC and share your favorite moments with us!