Ask anyone in the Chippewa Valley what to do for fun in the summer, and most of them will probably tell you the same thing: go floating down the Chippewa River.
The Chippewa River runs through downtown Eau Claire, so it's a perfect way to see the city while relaxing and having fun with friends. Grab a tube, some sunscreen and a handful of friends, and you're guaranteed to have a good time. But what if you could float down the river with, say, the largest group of tubers in the world? Sounds like the best time ever, if you ask me. 
Each year, Loopy's Grill & Saloon hosts the Frenchtown Annual Tube Float and Regatta, otherwise known as the FATFAR. Referred to as the "world's largest tubing and float event," the FATFAR starts at noon on June 24th below the Chippewa Falls dam. 
So why go? Why is the FATFAR better than any typical day of floating down the river with your pals? 
1. It's a free event! 
Need I say more?
2. It's more than just floating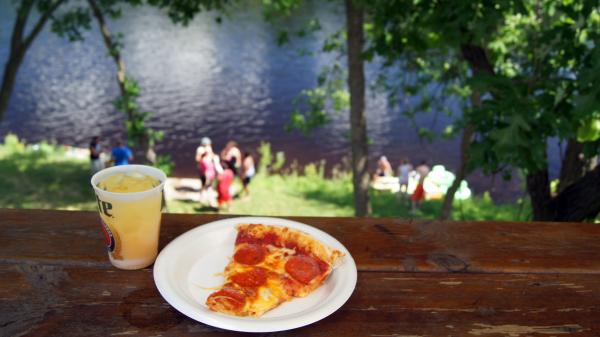 Loopy's has food, entertainment, tube rentals, river safe drinks and even floating coolers for the day — so all you have to worry about is a swimsuit (and some sunscreen)! 
After a long day of floating in the sun, stop back in at Loopy's for some food, drinks, games and a live DJ! 
P.S. this is a 21+ event.
3. Canoes and kayaks are available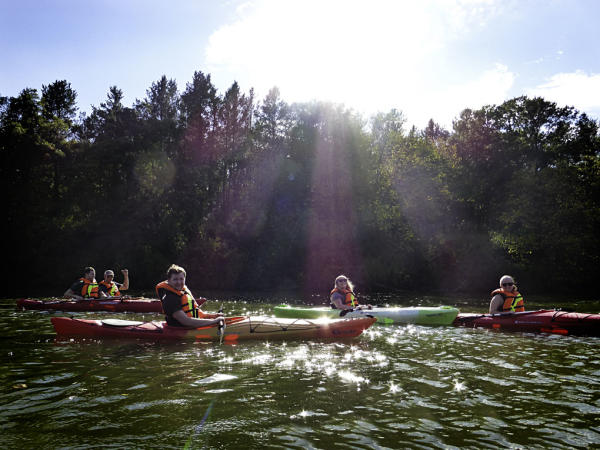 Tubing isn't your thing? No worries, Loopy's has canoes and kayaks available for rent, too. Speed down the river using your paddles or just hang out and relax with the tubers. Whatever floats your boat. 
4. Transportation is provided 
Beginning at 10:00 p.m., Right Way Shuttle will deliver you safely to each location. 
Party safely and share all of your photos with us using #CaptureEC (just make sure you don't drop your phone in the Chip)!