Drink, Clink
Image credit: Autumn Harvest Winery 
Put on your drinking shoes because wine season is officially here. Eau Claire has an excellent winery scene and Visit Eau Claire has compiled a list of the three best wineries you must try this season.
1. Bemis Bluff Winery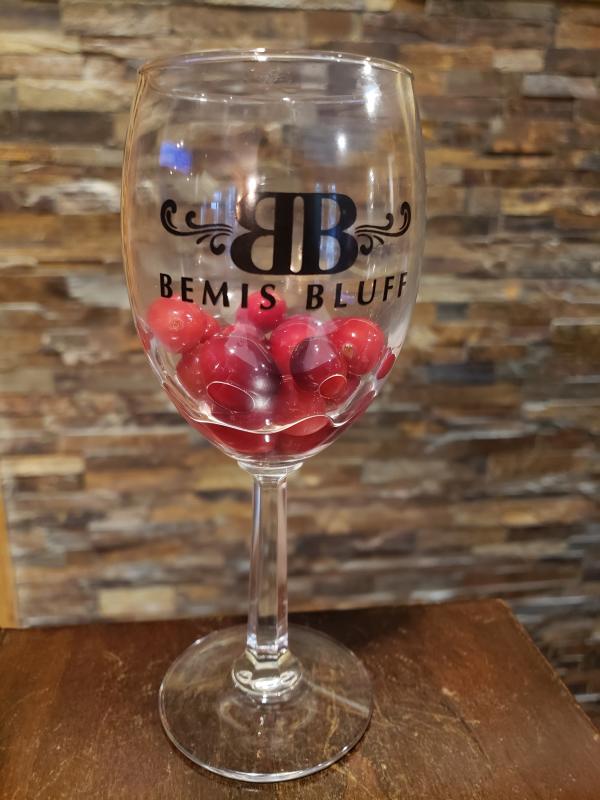 The wine from Bemis Bluff is absolutely amazing. The flavor and aroma are unlike any other. Instead of being an alcohol-based wine, it is based on our favorite fruits. Any fruit you can think of, Bemis Bluff has. Just some of the flavors are peach, pomegranate, cherry, strawberry and coconut. 

Jeff, the owner, started this cute winery as a hobby. It quickly took notice when the fresh taste of the fruit was evident in each bottle of wine. Bemis Bluff does not give a wine list, but rather the visitors get to guess what the flavor is based on the taste. 

It grew into a full-time business and took him away from construction when his consumers wanted wine for weddings, parties and more. Only being open three years, the clientele is always growing. People are constantly bringing in their friends, socializing and enjoying themselves. "It's very different from owning a bar," Jeff says. "People are always smiling and happy - that's my favorite part," he states. If you haven't been to Bemis Bluff, it is a must visit winery here in the Chippewa area. Get a taste of all their fruity flavors and fall in love with the atmosphere!
2. Autumn Harvest Winery & Orchard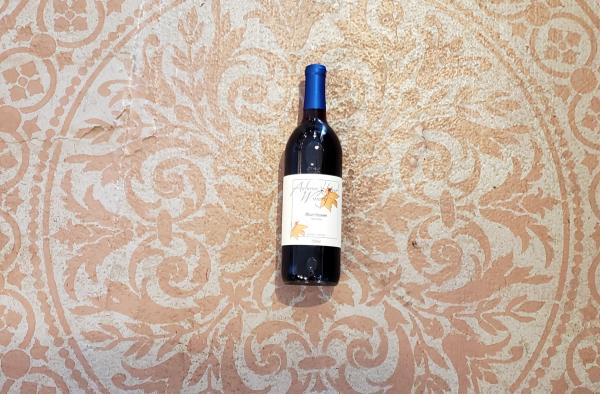 This quiet, cute winery has such a homie feel. Autumn Harvest's flavors are bold and delicious. Most of their fruits are local, such as the pears, blueberries and apples. Their crowd favorite is Northern Lights, a semi-sweet white wine. Northern Lights is a state fair winner that continues to impress! 

The patio creates a perfect environment to enjoy a bottle of wine and chat with friends. Autumn Harvest has been open for 14 years, changing ownership four years ago, but keeping it in the family. Jean and Chad took this winery over from Chad's uncle. 

They have live music every Saturday and in the summer they also let us indulge in some yummy treats by having a food truck on site. If you're looking for a cute, relaxing winery with reds, whites, dries and sweets to taste; this stop is just for you!
3. River Bend Vineyard & Winery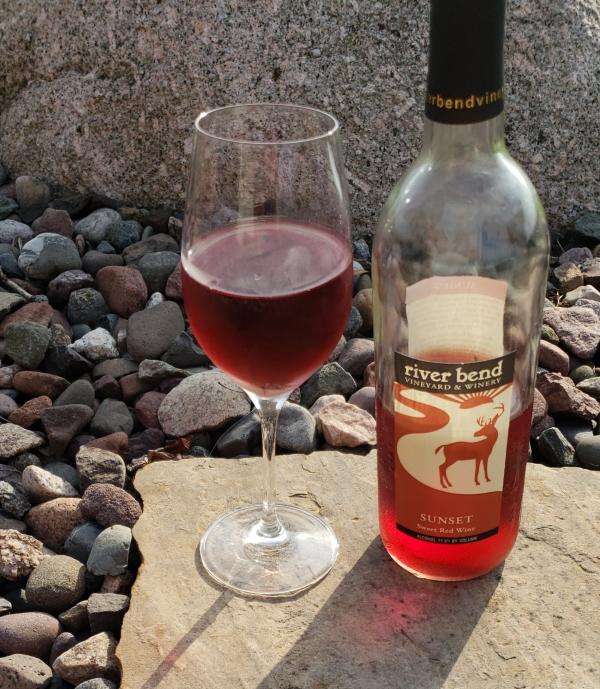 An awesome thing about River Bend is that once you walk in, you can immediately see the vineyard where the wine is made! These wines are award-winning, which is well-deserved. Their best seller is the Sunset, a delicious, sweet red wine. 

The owners started River Bend after ten years of making wine in their basement. This husband and wife duo from Minnesota have created a delicious flavor and a fun atmosphere. If you're not a wine-drinker, no worries! You can also enjoy vodka, whiskey or gin from their distillery. The distillery has only been open for three short years but is making quite an impact.

In the summer, they have concerts and food trucks that you can enjoy. There are so many perks to River Bend, such as becoming a case member or barrel member. You can also volunteer to pick grapes on Saturdays during the summer. If you do this, you get a complimentary glass of wine and breakfast. While picking the grapes, you can learn about how the University of Minnesota created a way for the grapes to withstand our harsh winters. This winery is perfect for everyone and has to be on your list while in the Eau Claire area.
4. Infinity Beverages Winery & Distillery
They say it better than we can. Check out this video all about Infinity! 
Summer calls for wine and these four places are a must visit! Don't pass up trying these amazing wines and getting a feel for their atmospheres. It's wine time, folks, so enjoy.
While you're out and about trying every wine imaginable, make sure to share your photos with us using #CaptureEC.