I'm always in the mood for a cider, so I visited some locally owned establishments in the area to see what they offered. It was hard work but was a labor of love because I love to share my local favorites.
I have a confession to make: I'm not really a beer fan. I know! I know! I live in Wisconsin. I just don't have the taste buds for beer. But I love hard cider, and I know a lot of you do too. It's typically an excellent choice if you need to avoid gluten, and fantastic if you're in the mood for something a little different. Here are my top picks for hard cider in the Chippewa Valley:
1. The Tomahawk Room in Downtown Chippewa Falls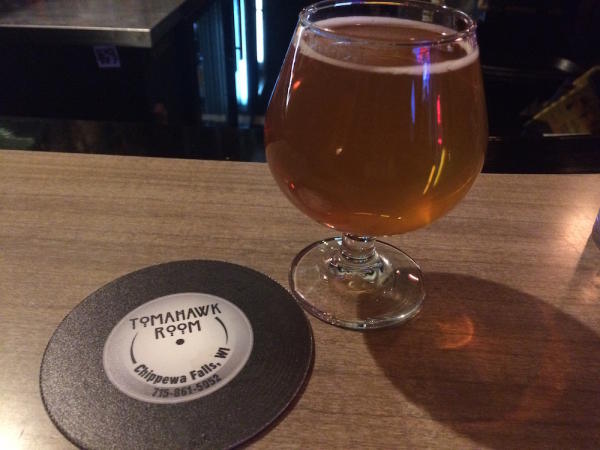 I had never visited the Tomahawk Room before I started (what I like to think of as) research for this blog. I went on the advice of a couple of friends, and I will go back again! In chatting with their very knowledgeable bartender, I learned the Tomahawk room always has a cider or mead on tap, and bottled ciders as well. During my visit, mead was on tap, and while it was tasty, what I enjoyed was a glass of Pomme Lindeman's. Now keep in mind this isn't cider, but an apple lambic (a type of Belgian beer). If all beer could taste like this, I'd be a convert in no time. It tasted very similar to a sweeter cider. 
2. The Livery aka Cowtown Saloon in Eau Claire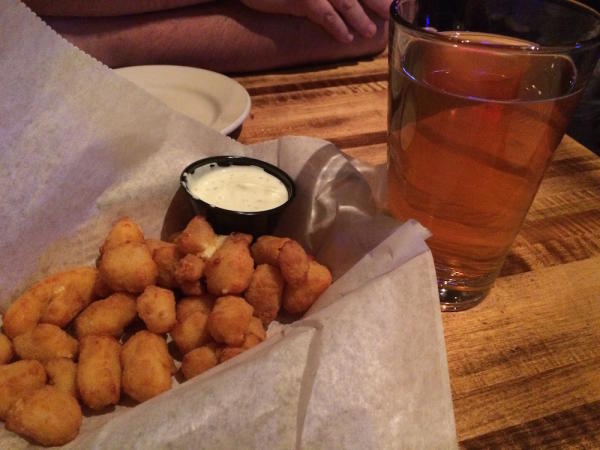 The Livery is always a place my husband and I enjoy. He's a fan of their creative mixed drinks. I, of course, go for cider and at our most recent visit, Ciderboys Zen Berry Hard Cider was on tap. It was a smooth cider with a hint of berry flavor that didn't overwhelm the brew. The cider was so good with The Livery's cheese curds. The tap cider selection can vary, but you'll find some more common cider varieties in bottles at The Livery. 
3. Monk's and The District in Eau Claire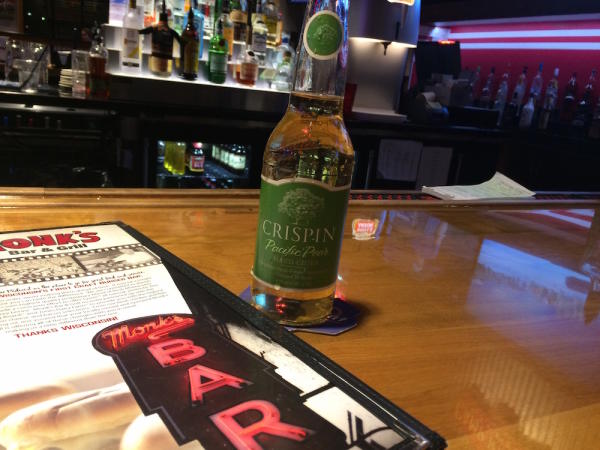 Both Monk's and The District typically have at least Angry Orchard on tap. But if you're looking to try something a little different, at my most recent visit, Monk's offered Crispin Pear Cider and Redd's Apple Ale. I ordered a Crispin, and it was a nice change of pace from my usual apple ciders. The District also carries Redd's and Cider Boys in bottles. 
4. The Coffee Grounds in Eau Claire
While The Coffee Grounds and K Point are not currently brewing cider, it is always on the K Point menu. A favorite is Maiden Rock Honeycrisp Hard Cider. The Coffee Grounds also has a wide variety of ciders available for purchase, and they can be consumed on-site for small cork fee.
Did I miss any? Share with us in the comments below your favorite ciders and where to find them, and tag your posts on social media with #CaptureEC. Cheers!