To the art gallery we go.
Eau Claire's music scene gets a lot of attention, and rightfully so, but the area is also home to some very talented visual artists. A great way to see their work is to visit the local art galleries. Here's a quick guide to a few of the art galleries in the area.
1. Foster Gallery
UW-Eau Claire is home to not just great music and theater artists. The university has its very own art gallery. The Foster Gallery, located in the Haas Fine Arts building, is the largest art gallery in the area. Not only does the gallery hold exhibits by talented college students and faculty, it offers exhibit receptions, guest speaker presentations and an annual juried student art show. Admission to the gallery is free to Blugolds as well as the public.
2. The Volume One Gallery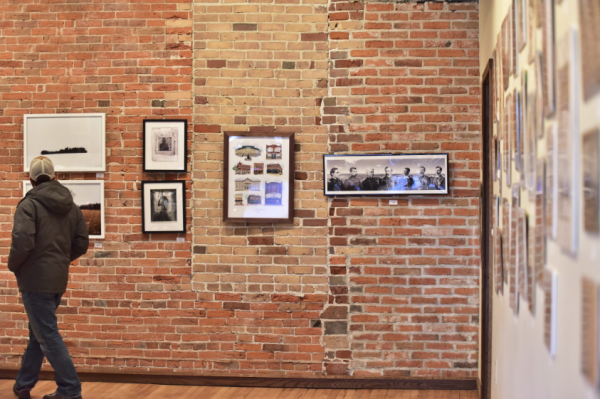 The Local Store is one of the best places to get local and Wisconsin-themed gifts, but it's definitely more than just a place to shop. It also houses the Volume One Gallery. The space hosts art shows, receptions, music performances, book readings, film screenings and much more. The art on display changes roughly every two months. The artists featured are both local and regional. One of the unique things about the Volume One Gallery is that it's a multi-purpose space and can host art exhibits of many kinds. In the past, the gallery has featured art in a variety of mediums, including paint, digital design, prints and mixed media. 
3. Galaudet Gallery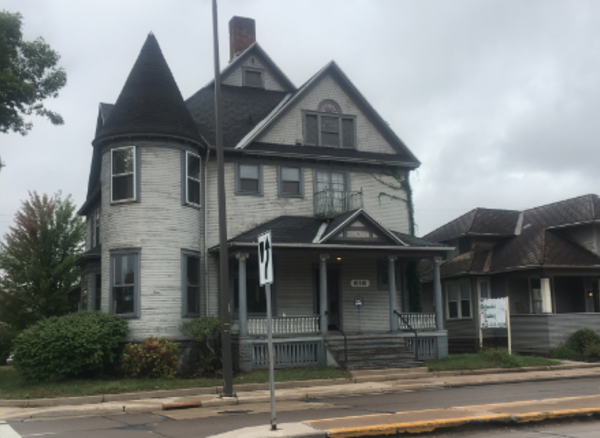 If you're into art and a fondness for victorian houses, then the Galaudet Gallery is for you. Located on S. Farwell Street, the gallery offers unique events and exhibitions throughout the year. Galaudet Gallery features a wide range of art. There you can see oil paintings, photography, watercolor and multi-media pieces to name a few. Galaudet Gallery also curates fine art exhibits throughout the year. Art featured in the gallery comes from both professional fine artists and promising newcomers. 
4. B-Framed Galleries
B-Framed Galleries is located in the heart of downtown Eau Claire. The gallery has been in Eau Claire since 1976 and features a large inventory of art pieces perfect for your home or office. The gallery always has pieces from local as well as international artists. There you can see everything from professional photography, ceramics, limited edition prints and much more. And if you have something sitting around your house that needs framing, be sure and check out their custom framing service as well. 
This list is only the beginning of art galleries around Eau Claire. If you're looking for even more, check out Artisan Forge, Banbury Place and the Pablo Center. You'll be able to get lost in those galleries for hours.
Art galleries can be found all over Eau Claire. Now is the perfect time to get out there and explore them while embracing your inner artist. Don't forget to take photos of your favorites and share them with us using #CaptureEC.