Now is the time for everyone to get out and explore the beauty that Eau Claire has to offer.
It's with a happy heart that I can officially say the snow has melted, green grass is everywhere and the sidewalks are walkable once again. If you are like me and already have your shorts on and are ready to do all things active, here are some of the best ways to get outside and enjoy May, also known as official bike month. 
1. CORBA – Chippewa Off Road Bike Association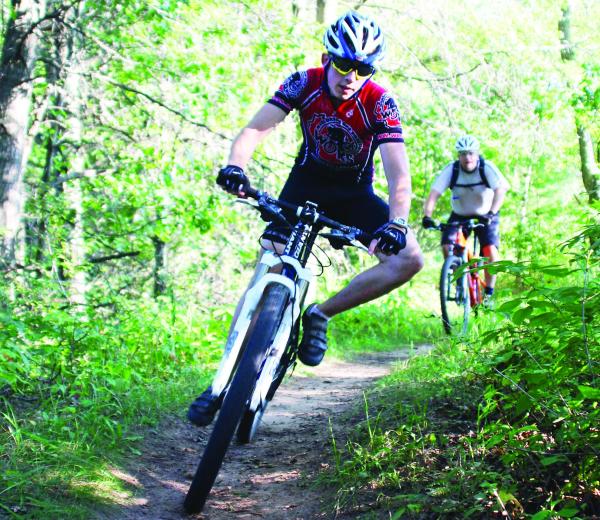 This association is a hub for all biking during any season. If you are looking to try out some new routes, CORBA has seven trails to offer, all equally awesome. Of course, be sure to follow the signs if some are closed as they thaw out for the season. Also, check out their trails page to download maps and see the mileage you are about to trek. Once trails open, CORBA will host group rides for all levels at Lowes Creek every Monday night at 6:00 P.M. on the west side entrance. 
The entire CORBA group is made up of volunteers who are passionate about biking, so make sure to come check out the trails and support them.
2. Volume One 
The perfect mix of fun and exercise is the Valleycat 12 Race on May 12th. This race is a bike-based scavenger hunt, so you grab your manifest and start riding. Register at 11:00 A.M. before the 1:00 P.M. race. The race will begin at 1106 Menomonie Street. For the $20 fee, you get a shirt, more pizza than you can eat and a chance to win prizes, so be sure to check out this exciting event hosted by Volume One! 
3. SHIFT Cyclery & Coffee Bar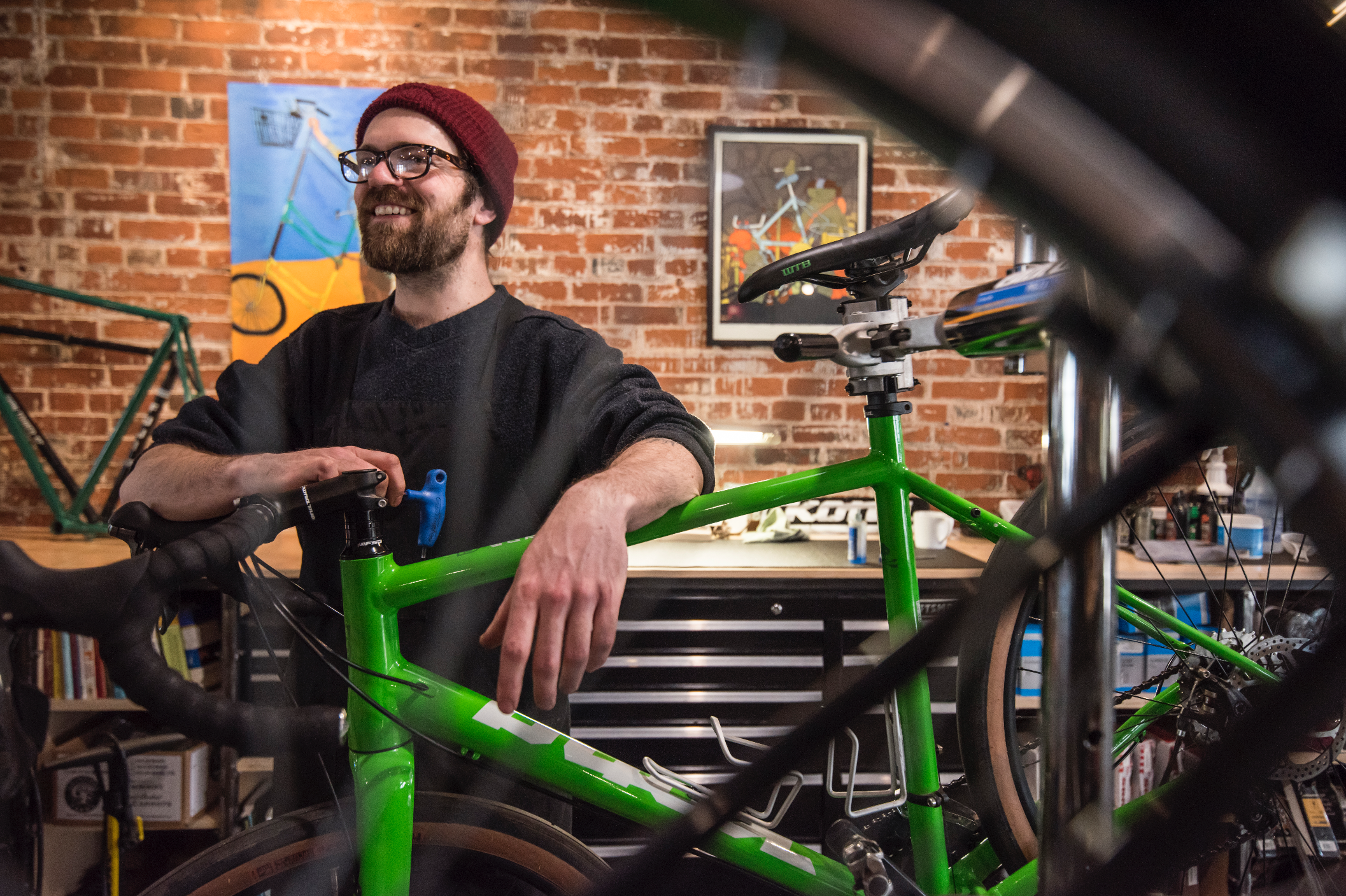 If you haven't visited SHIFT yet, it's officially time to stop in. It's the perfect blend of cycling, coffee and a hipster vibe. SHIFT offers a coffee shop and a full bicycle repair shop in one. This place strives to share their love of cycling with the public, which they do through various events.
SHIFT coordinates group social rides on the first Monday of each month. Here are some details to note: 
The ride is open to any level riders.
Meet at SHIFT at 6:00 P.M. with your bike, helmet and a ready-to-ride attitude.
The route will take about 2 hours and has a break in the middle 
Be sure to spread the word about these events and have fun adventuring! 
While biking all around the city, don't forget to take some breaks, soak up the beauty and snap some pictures to share with us using #CaptureEC.