Having a hard time deciding what to do this New Year's Eve?
Tired of doing the same thing year after year?  Mix it up this year and come support your community while volunteering for Light Up Eau Claire. You may be asking yourself why you would give up your vacation to volunteer, but you'll be surprised by the benefits you'll reap from just a few fun hours of volunteering. 
1. A truly unique experience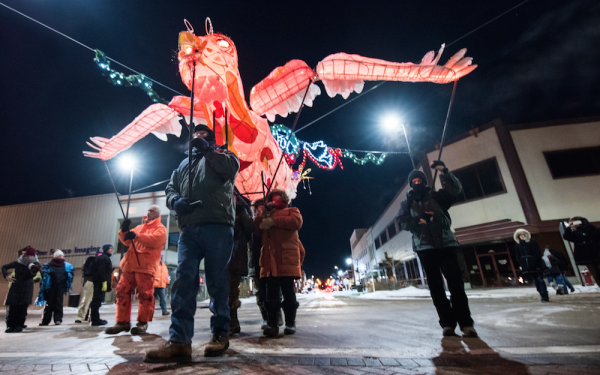 Eau Claire celebrates New Year's Eve in a big way, and trust us, you'll want to be apart of us. You have the opportunity to help out at  one of Eau Claire's favorite traditions. You will get to witness this spectacular night up close and personal by volunteering at the music venues, the parade or even warming up by the fire at the Eau Claire-Stream. 
2. Help your community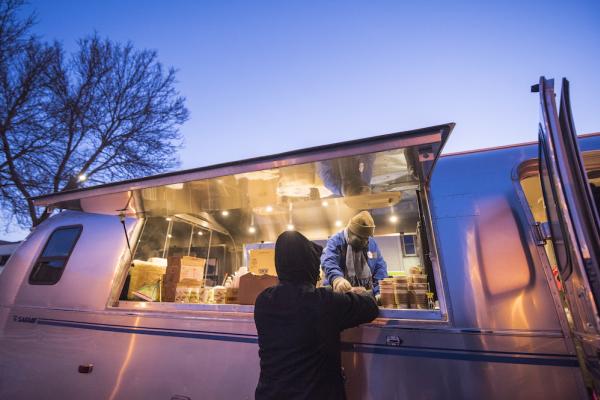 Aside from the stories you'll be able to tell after volunteering at Light Up Eau Claire, you will also be helping build a community that works together.  Volunteering makes you feel all warm-and-fuzzy inside, and at an event like this, you'll have a great time doing it.  With the help of dedicated community members like you, the night will be enjoyable for all and you're certain to make meaningful connections with other individuals who want to see this community thrive.  Each shift is only a couple of hours, so you will still be able to enjoy your night out with friends, family and the whole Eau Claire community.
3. Free access to music venues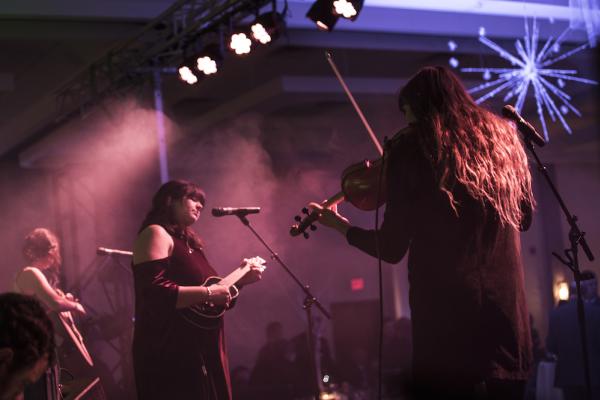 Yep, you read that right!  Volunteers will get a free music venue wristband for just a couple hours of your time. Talk about a Happy New Year! If you didn't think volunteering could get any better, guess again. Volunteer with friends and then head over to one of the many music venues and enjoy the rest of your night there.
For more information and to sign up to volunteer, click here!