Giving back is great, not only does it help others, but it also makes us feel a little better about ourselves.
When you get to participate in fun activities that make you think, have fun and get you engaged with a group of friends, it makes it all the better. Girls on the Run is hosting a Glow Scavenger Fun and we have three reasons why it is a must attend event this summer!
It Benefits Local Youth!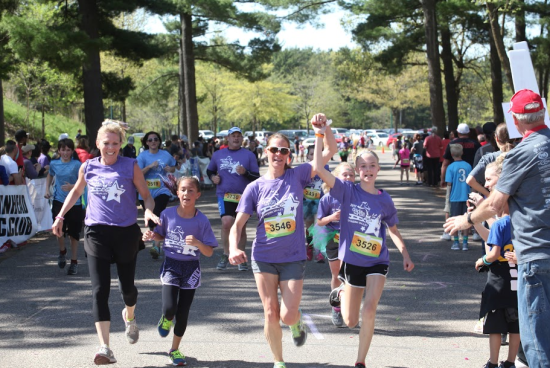 Did you know Girls on the Run is on a mission to inspire young girls to be joyful, healthy and confident using fun activities?! Over 20 schools in both Chippewa and Eau Claire counties, and over 473 girls participate in this amazing program.
It's Going To Be Fun!
Who doesn't love a scavenger hunt!? And what better, it is benefiting an amazing organization that continues to benefit local youth everyday!
They Have Amazing Prizes!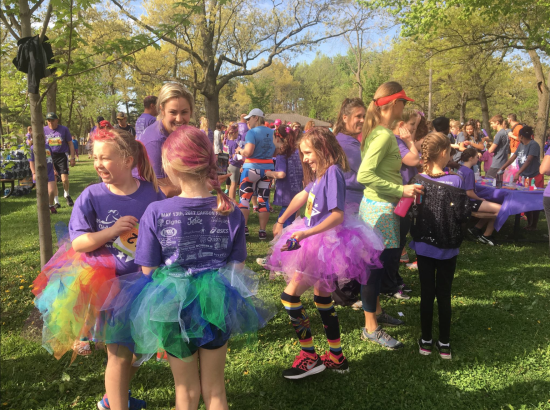 If your team wins the scavenger hunt, you'll be headed to Lake Wissota for a half-day pontoon ride and that's not all! Second place? No worries, the prize is just as exciting, you will be treated to a fun movie package with much more in store! Oh, don't forget to wear all of your glowing apparel; the most glowing team will receive a prize as well!
So, now that you know the awesome reasons to attend this Glow Scavenger Fun, what's holding you back? Go register a team at gotrchippewavalley.org today! We know you won't regret it!