Do you like biking? Do you like biking while feeling the fall air?
Do you like biking while feeling the fall air while also seeing an assortment of pretty fall colors? Well, biking in the Chippewa Valley is probably the place for you! The Chippewa Vally has a bunch of great bike trails to experience this fall, like….
1.) Chippewa River State Tail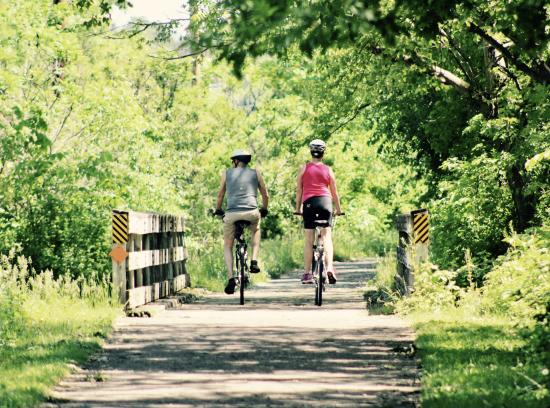 From old rustic train bridges to farmlands, the Chippewa River State Trail offers an interesting experience. Specifically, starting from the High Bridge in Eau Claire (at the top of First Street), to Caryville and back, the ride offers hills, flatlands, bridges, shallow creeks to dip your toes in, city biking, country biking; it almost has everything to look for in a bike ride. If you're looking for some variety in your bike ride, look no further than the Chippewa River State Trail. 
2.) Old Abe Trail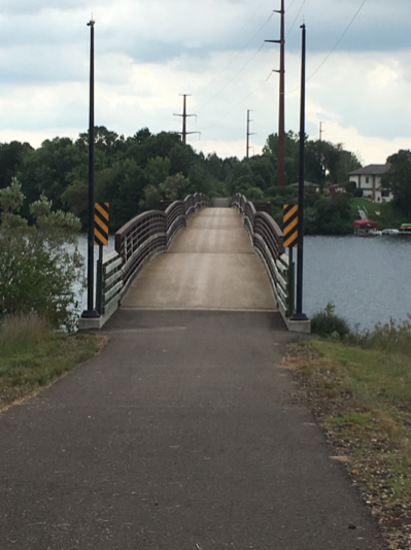 Are you looking for a more Northwoodsy vibe in your bike ride? Try the Old Abe Trail in Chippewa Falls! The portion from Chippewa Falls to Jim Falls and back provides a breath of fresh air away from the city. Maybe stop and picnic along the shores of Lake Wissota? Maybe marvel at Jim Falls's namesake? There's lot's of sights to see on the Old Abe Trail, so come on and check it out!
3.) Lowes Creek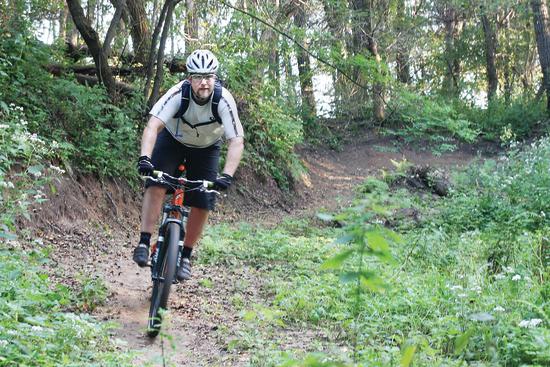 Maybe standard trail biking isn't your thing? Try mountain biking at Lowes Creek! Located just south of Eau Claire, mountain biking at Lowes Creek is a great way to lose yourself for a couple of hours in the woods. The park offers every kind of mountain biking, from beginner level to advanced, and has some fantastic views of the creek itself. So don't hesitate to embark on these enjoyable single tracks! 
Fall is a special time of year—with the leaves changing, orchards in peak season and of course that crisp cool air. So, I can assure you, you definitely won't wanna miss out on these beautiful fall bike rides! And while you're enjoying the scenery use #CaptureEC for all of those gorgeous pictures you're about to post, you might just be featured on our homepage or Instagram account!