Don't let the Wisconsin winter cold stop you from having a fiery love this Valentine's Day! You can treat your significant other to a unique experience, some musical entertainment or to some of the most beautiful views in the city. Bundle up, because it's going to be a cold one! Here are 14 #LastMinute v-day ideas for U + Ur Hun:
Free Fun
1. Rent snowshoes and go snowshoeing at Lowes Creek County Park, Tower Ridge Recreation area, or Beaver Creek Reserve!
2. Go ice-skating at one of our outdoor ice rinks, such as the one at Boyd Park.
Romantic Views of the City (also FREE)
3. Take a brisk walk across the Phoenix Park footbridge overlooking the Chippewa River!
4. Stroll along the Boyd Park footbridge overlooking the Eau Claire River, then slide across the ice rink!
5. Explore Domer Park!
6. The "Top of the World" at Mt. Simon will take your breath away.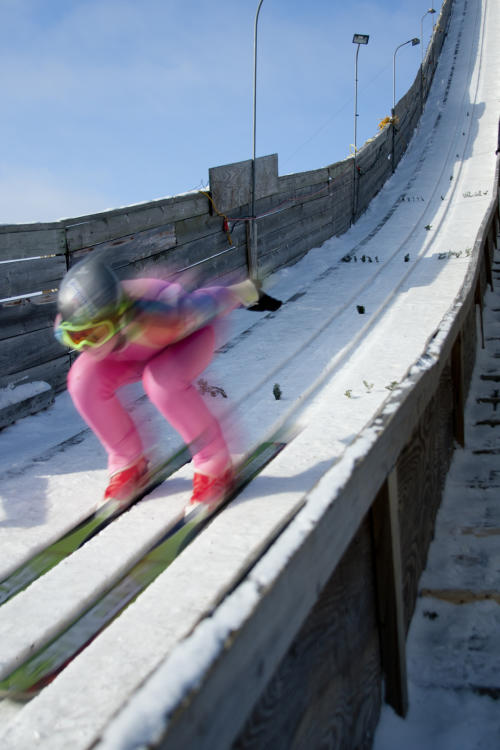 Sporting Events
7. Fri-Sat: 30th Annual Silver Mine Invitational (Silver Mine Ski Jump)
8. Saturday: 3rd Annual Blugold Jig's Up Ice Fishing Contest (Lake Wissota)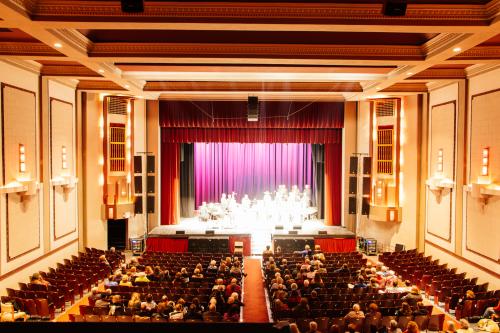 Musical Entertainment
9. Saturday: CV Symphony Orchestra: Love in Vienna (State Theatre)
10. Saturday: Belle Amour (high energy jazz @ Mabel Tainter)
11. Sunday: Hearts in Harmony 7 (feat. local barbershop quartets @ Heyde Center)
Stage Entertainment
12. Sat.-Sun: Vanya & Sonia & Masha & Spike (CVTG)
Interesting events
13. Saturday: Dog Sledding (Beaver Creek Reserve)
14. Saturday: CV Roller Girls vs. the Mad Wreckin' Dolls, from Madison (EC Indoor Sports Center)