The Chippewa Valley is one of Wisconsin's hidden gems. The city of Eau Claire is the largest in the region but is surrounded by smaller communities such as Chippewa Falls and Menomonie. If you're planning a summer road trip to this area you will find plenty to keep your entire family busy!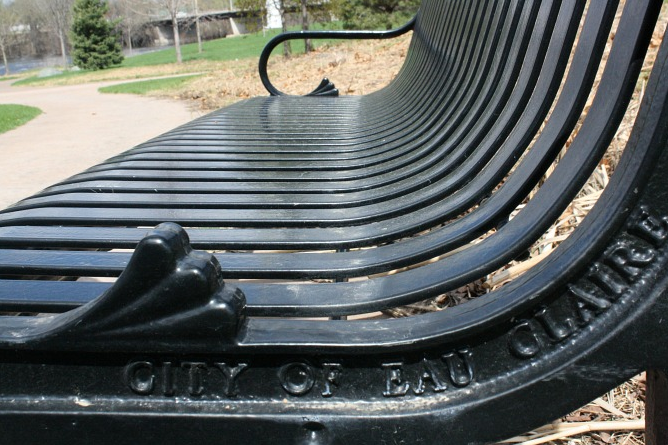 Biking and Hiking
If your family loves to hike or cycle, there are hundreds of miles of trails in the Chippewa Valley.  The Ice Age trail includes a section, the Chippewa Moraine area, which runs through the region. Take advantage of the Ice Age Interpretive Center in New Auburn to learn about local culture, ecology, and history. The Chippewa River State Trail between Eau Claire and Durand is one of the three trails that make up the Chippewa Valley trail system.  It is relatively flat making it perfect for kids.
This post was submitted by Amanda Ponzio-Mouttaki: Amanda is a curious world traveling mom of two busy boys, a foodie, and social media addict. She currently publishes the website MarocMama where you can find information about living and eating in a globally conscious, bi-cultural family.  Amanda has lived in the Chippewa Valley for seven years.