"We were really a bootstrap organization. For the first five years, we didn't hire people and we didn't get paid," says JAMF Software founder and co-CEO Zach Halmstad of the company he created in 2002 while at the University of Wisconsin-Eau Claire to help enterprise organizations, schools and governments better manage their fast proliferating array of Apple devices.  Today the hard work and sacrifice is paying off.  The innovative, Minneapolis, Minnesota-based JAMF is growing 50-70% year-over year and has over 300 employees around the world.  It now has plans to build a gleaming new $12 million office in downtown Eau Claire that will serve as a development magnet for a city deeply in need of rejuvenation.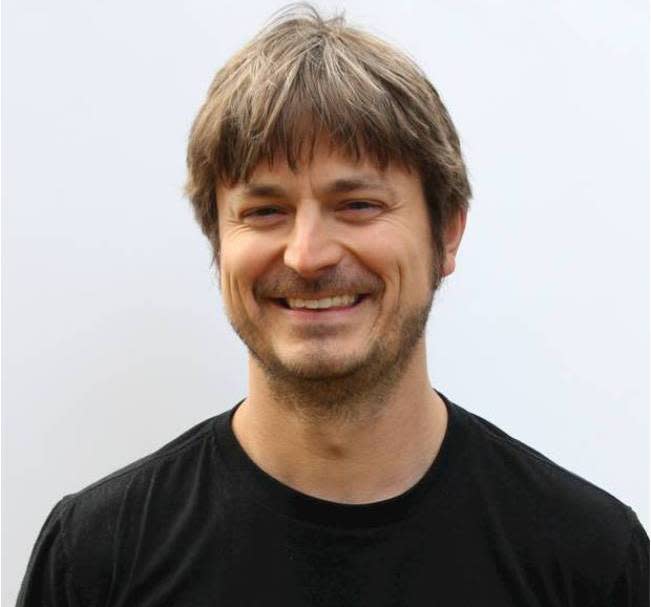 Zach Halmstad, Founder and Co-CEO, JAMF Software
JAMF Software creates management software developed exclusively for the Apple platform that provides extensive functionality for IT managers, specifically in larger scale enterprise and education environments.

They help companies to efficiently deploy software when end-users need a new version of PeopleSoft, Microsoft Office or Adobe Creative Suite, for example without the need to walk around to every single computer and install that software but instead deploy it remotely. It also makes it easy to keep track of inventory of every computer or every iPad or iPhone on your network from your desk on a web browser. Since its inception, use of Casper Suite, has grown from managing 2,500 computers to more than 3 million devices today with over 4,000 customers – including over 30 Fortune 100 companies and nine of the world's top 10 universities. In addition to its headquarters in Minneapolis, JAMF now has offices in Wisconsin, California, New York, Amsterdam, Hong Kong and Sydney.
"In 2007, we started hiring our first fulltime employees and we've been very consistently hiring people since then. It's been an incredible experience for me, both with the people that we work with internally and with our customers, to experience that kind of growth.  We have customers in pretty much every vertical and have 50/50 split between the education and commercial markets. We started off focusing on creative agencies, magazines and movie studios, where Macs are heavily used for the creation of content. But now that you see Macs, iPads, and iPhones in every single organization around the world, our growth and expansion has followed that trend," says Halmstad.
Bruce H. Rogers is the co-author of the recently published book Profitable Brilliance: How Professional Service Firms Become Thought Leaders
Original article can be found in Forbes or by visiting their website.