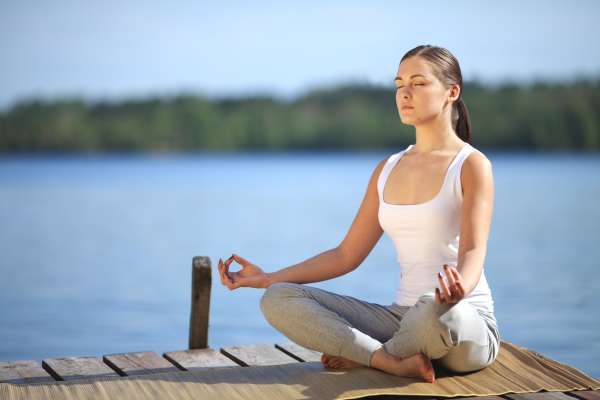 Fall into Better Health
4800 Golf Road
Eau Claire, WI 54701
From: 10:00 AM to 2:00 PM
EAU CLAIRE, Wis. –– People of all ages will find wellness information at the inaugural Fall Into Better Health event  from 10 a.m. to 2 p.m.
 Saturday, Oct. 1, at the Mayo Clinic Health System kiosk in Oakwood Mall.
Health care providers will staff free displays and screenings, and special events will be offered:
·         10:30 a.m.: Yoga class
11:30 a.m.: Cooking demonstration by Dave Challe, Food & Nutrition Services director, Mayo Clinic Health System
1:30 p.m.: Zumba class
·         From 10 a.m. – 2 p.m.:
o   Have your blood pressure checked
o   Get a sports bra fittings by Scheels staff
o   Enjoy free kids fingerprinting by Eau Claire Sheriff's Department
o   Register to win prizes
o   Learn about organ donation and sign up to become an organ donor
o   Have fun with hula hoops and a fitness dice game
o   Have your child's vision screened
o   Learn about bereavement services, and enjoy a creative arts activity
o   Get bariatric surgery and weight management information
o   Get preventive care information, including mammograms, depression and colorectal screenings
o   Get breast self-exam handouts and information on tomosynthesis
For more information about the Fall into Better Health event, call 715-838-3717.
Media note: Oakwood Mall requires an advance request to approve a visit from the media. Please contact the mall at715-836-0048 by Friday, Sept. 30, if you plan to cover this event.