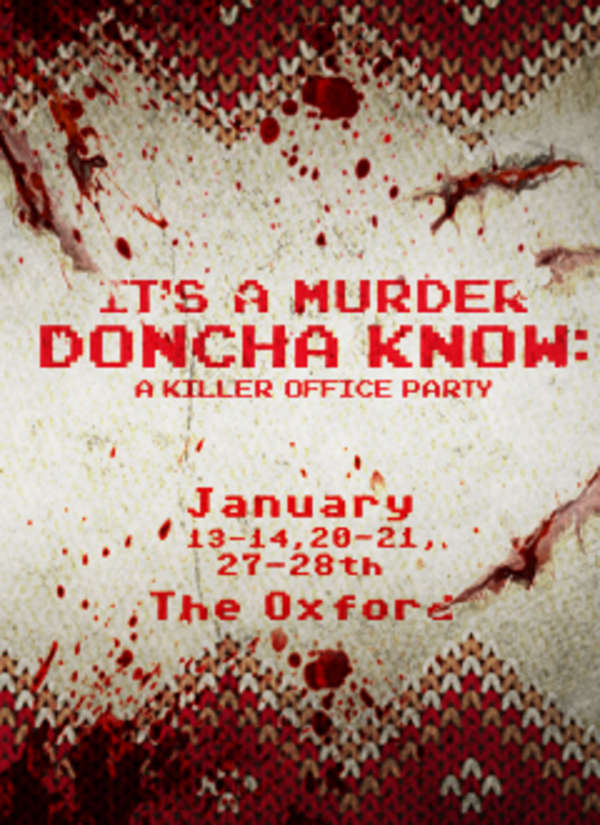 ECCT PRESENTS ANNUAL MURDER MYSTERY DINNER THEATRE
January 27, 2017 – January 28, 2017
1814 Oxford Avenue
Eau Claire, WI 54703
$28/Person (Includes dinner & show)
Well now, the way I hear it, Bjorn was hosting this here office party, you know, for his lutefisk company- Bjorn to Eat Lutefisk. So, Bjorn was givin' a toast, and wouldn't cha know it, the fella just up and dropped dead! Turns out someone at the party had a real bone ta pick with ol' Bjorn, but I guess the question is: whodunit?
$28/Person
Cash Bar on Site
Ugly Holiday Sweater Contest!
Fun for the whole office!